Admissions Procedures
All candidates seeking admission to this program must submit the following items to the ECC Records Department:
Requirements
Students must successfully complete MAS 100 before submitting the health professions application and before taking any additional massage therapy classes.
Special Admissions Requirements
Complete MAS 100, Introduction to Massage Therapy, with a 75 percent or better and a 68 percent or better on the written final exam.
High school diploma, GED certificate, or 60+ college-level credits
The deadline for applying to the Massage Therapy program is July 1 for fall admission and December 1 for spring admission. After this date, applications will only be considered if space is available. Once the application has been submitted, the student is contacted regarding their acceptance to the program. All admissions are subject to the approval of program administration. An interview may be scheduled if requested. If the number of qualified candidates exceeds the number of seats available (20 per program), admission to the program will be competitive and selective.
All students accepted into the Massage Therapy Program must attend an orientation session before classes start. In their acceptance packet, students are notified regarding orientation, books, supplies, and official department scrubs.
Financial Information
Tuition and fee information.
Included in the fees for your courses are student membership and insurance in a professional massage therapy organization, your student name tag, and payment for your exam for state licensing. Books, supplies, and uniforms cost approximately $1,300 over and above program tuition and fees. Unless other arrangements are made through Student Accounts, each semester must be paid for before registering for the next semester.
Accreditation: The massage therapy program is accredited by the Commission on Massage Therapy Accreditation (COMTA), 5335 Wisconsin Avenue, NW, Suite 440, Washington, DC 20015, 202-895-1518, comta.org. The program also holds school memberships in the American Massage Therapy Association (AMTA) and Associated Bodyworkers and Massage Professionals (ABMP).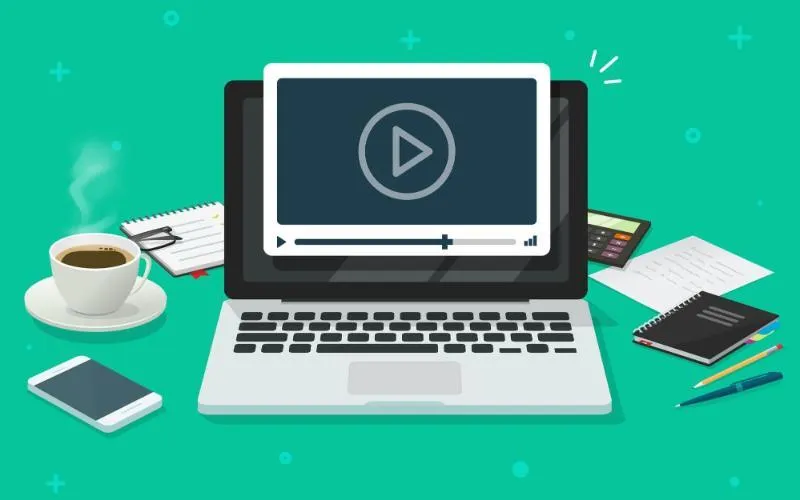 Resources