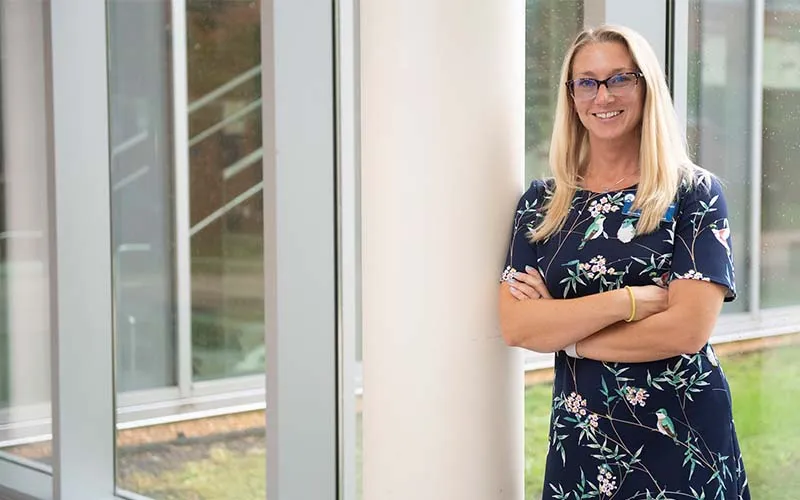 ---
This week, take five minutes to learn a few unique facts about your colleague Ashley Ward, manager of student recruitment and outreach. Ward joined Elgin Community College just this past year but has worked in various higher education roles assisting adult learners, traditional students, staff training and development, and custom relationship management administration for more than ten years. Before joining ECC, Ward was the Lead College and Career Navigator at College of Lake County.
What should your colleagues know about your position at ECC? This position supervises the Recruitment Coordinators in implementing recruitment activities at local high schools and community events. It collaborates with Student Services leadership to implement institutional and departmental student enrollment and action plans to meet enrollment goals.
If you could instantly be an expert at one thing, what would you choose? I want to be an expert in painting.
Where is the best place you've traveled, or where is somewhere you dream of going, and why? The best place I traveled to was Italy. The views, the culture, and the food were amazing. I would love to go back.
If you could have dinner with anyone, living or dead, who would it be and why? I would love to have dinner with Matthew McConaughey. Alright, Alright, Alright.
What did you want to be when you grew up? I wanted to be a Marine Biologist.