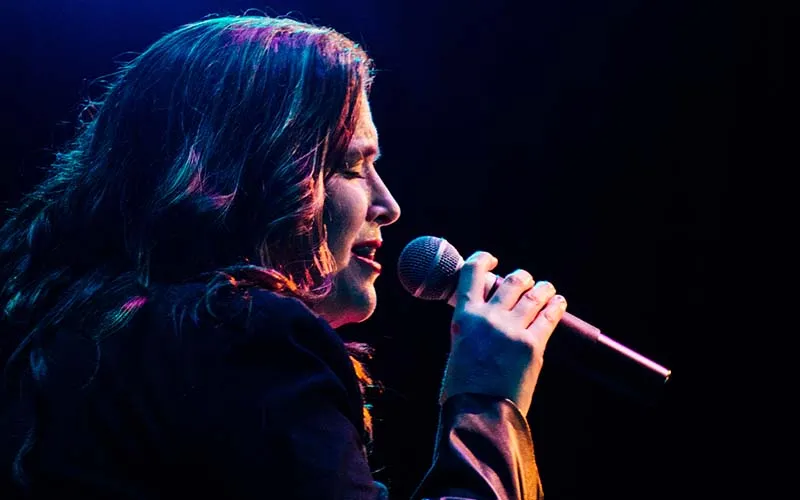 ---
The Elgin Community College Arts Center will host the longest-running Carpenters Tribute band in North America on Saturday, February 11, at 7 pm in Building H on Elgin Community College's Spartan Drive Campus, 1700 Spartan Drive, Elgin. The tribute band consists of Lisa Rock and her six-piece backing band honoring the legacy of Karen Carpenter, half of the brother and sister duo of The Carpenters.
Dedicated the re-creating the true sound of The Carpenters, Lisa Rock and her band showcase some of the most memorable sounds of the 70s, including "We've Only Just Begun," "Rainy Days and Mondays," and "Close To You." Carpenter passed away at 32 years old from a battle with anorexia in 1983. To bring awareness to the subject, Rock and her band donate to local food banks in each city they play in and will contribute to ECC's Spartan Pantry.
To purchase tickets, visit the newly redesigned ECC Arts Center website on the events page. The ECC Arts Center can be found on Facebook at facebook.com/eccartscenter and on Instagram at @eccartscenter.
If you have questions, please call the ECC Arts Center Box Office at 847-622-0300.