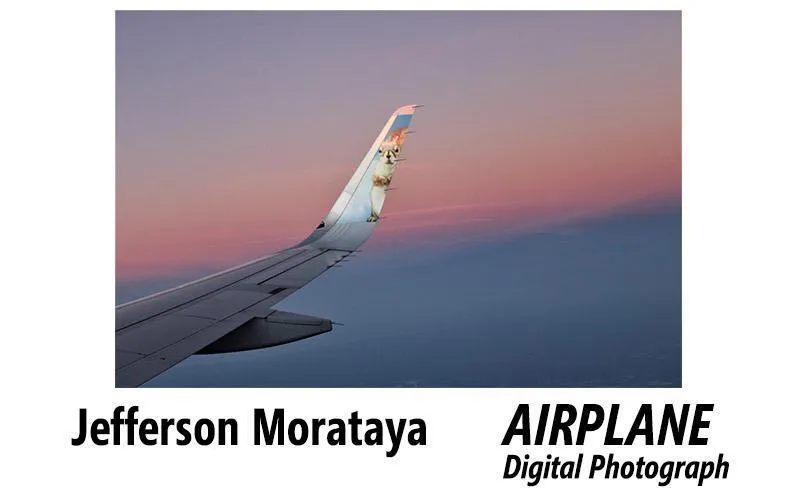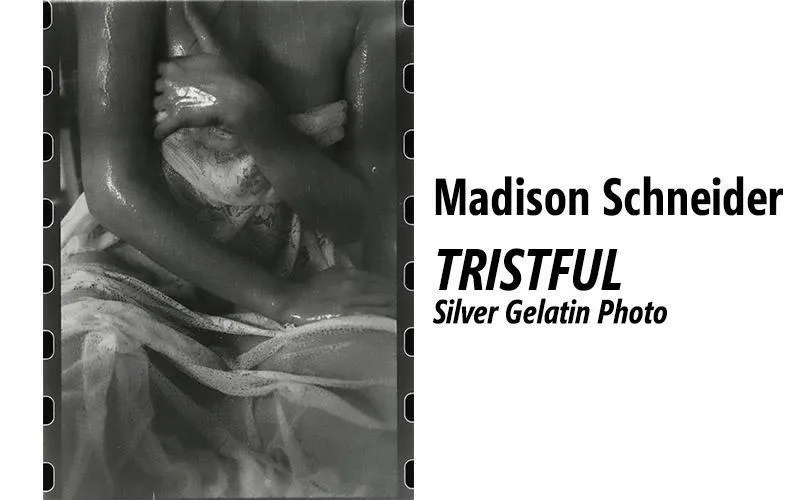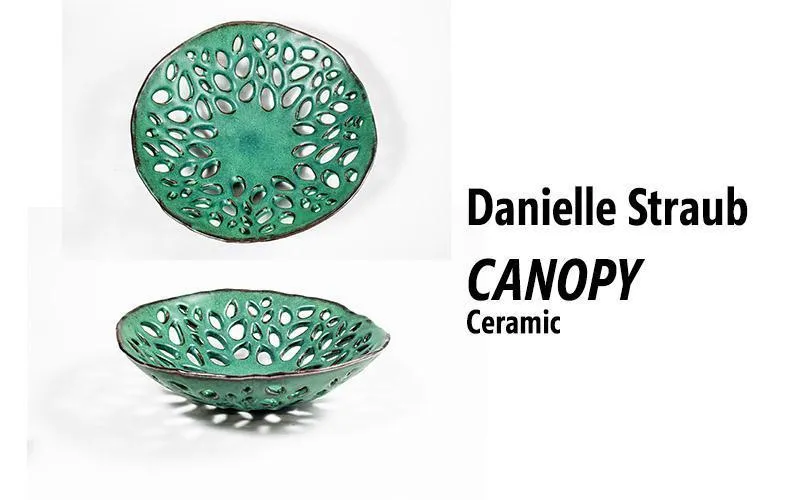 News story previous slide
News story next slide
---
Fifteen Elgin Community College students were selected to represent Elgin Community College in the 2022 Illinois Skyway Collegiate Conference Juried Art Competition. These students are Elizabeth Moore, Fabiola Lopez, Hector A. Castillas, Isaac Shin, Juan David Garcia, Karol Krogh, Kevin Vilchis, Nicole Garcia-Knapp, William Forg, Yttzel Serrato, Salma Armenta, Jefferson Morataya, Danielle Staub, Madison Schneider, and Juan David Garcia.
Out of the hundreds of submissions across the Skyway Conference, only 40 pieces were selected to be represented at the exhibit. The work of four ECC students will be showcased: Salma Armenta, It's Loud in Here; Jefferson Moratya, Airplane; Madison Schneider, Tristful; and Danielle Straub, Canopy.
The exhibit will be shown from March 12 through April 12 at McHenry County College – Gallery One, Building A, Room A212. An artist's reception will be held from 1 to 3 p.m. on Saturday, March 12, at the same location.
The Illinois Skyway Collegiate Conference includes ECC, Moraine Valley Community College, McHenry County College, College of Lake County, Oakton Community College, Prairie State College, Morton College, and Waubonsee Community College.