Career Development Process
Five Steps
Necessary steps for your career development.
Steps 1, 2, and 3: Self-assessment, career exploration, and decision-making.
Steps 4 and 5: Carrying out your career decision.
---
Select each step below to display more information.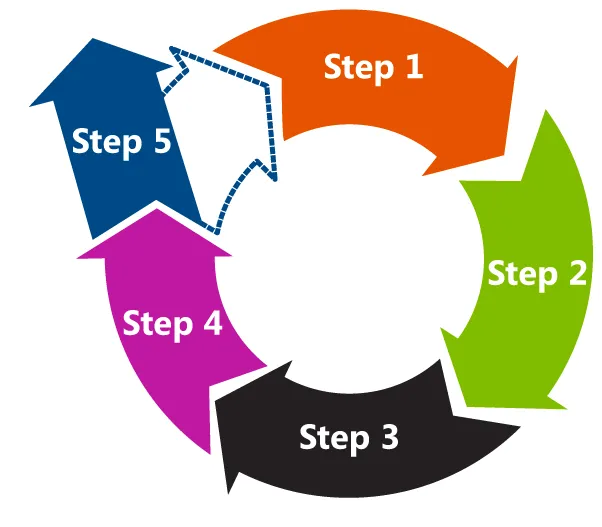 How Can Career Development Services Help?
Meet one-on-one with a career specialist who can help you ensure the things you are doing today will help you get the career you want.
Make an Appointment Today!