Learn more about the Supply Chain Management department at ECC!
Earning an Associate Degree at Elgin Community College can set your career in motion
Apply today
Overview
Supply Chain Management is a high-demand career field comprised of people and businesses that design, procure, manufacture, warehouse, transport, and dispose of goods or services. Those who work in the supply chain actively manage these interactions to meet customer requirements. If you're good at organizing details, recognizing connections, thinking efficiently, and streamlining processes, industries need people like you for jobs in supply chain management. You can be part of a team that ensures a smooth flow through production, storage, and delivery processes.
Get additional information, including course listings and course descriptions.
Planning to Transfer? Learn more about earning a Bachelor's degree, earning summer credits for transfer, or dual admissions with a university by making an appointment with an academic advisor.
Prepare for Immediate Employment
The future employment outlook for supply chain management is generally positive. Growth is driven by the increasing use of technology and analytics in the field and a growing global economy and e-commerce. There are approximately 24,800 job openings projected each year over the next decade.
In addition to logisticians, there are many other jobs related to supply chain management, such as Purchasing Managers, Supply Chain Analysts, and Operations Managers. These positions are also expected to see positive employment for logistics professionals in the future. Refer to Career Coach for more information regarding similar occupations and compensation.
Plan of Study and Course Descriptions
Review the ECC catalog for details about the supply chain management plan of study and course descriptions.
Associate of Applied Science
Basic Vocational Certificate
Associate of Applied Science Degree
The Associate of Applied Science in Supply Chain Management degree builds on the certificate program and expands your exposure to the many aspects of the business. The program includes foundational business courses such as economics, accounting, business law, and e-commerce, along with math applications and communication. In these courses, you'll gain skills to successfully contribute to the interconnected relationships that comprise supply chain management. Additional business courses address material costs, inventory management decisions, and customer relationships. This degree will support your goal for advancement in the industry and meet current employment skill requirements.
Supply Chain Management Certificate
---
The Supply Chain and Logistics Specialist certificate will provide you with the industry and technical skills needed for immediate employment. Certification coursework explores the interconnected relationships of the supply chain and identifies the requirements of warehousing, inventory control, customer service, and procurement. To form a well-balanced certificate, supply chain basics, logistics, and warehousing are combined with computer literacy, management, and Microsoft Excel skills. You'll develop these skills in a work-based learning environment that fosters critical thinking and practical application.
Careers in Supply Chain Management
The supply chain management program will prepare you for an entry-level position and possible advancement in a wide variety of fields and positions, such as:
Supply Chain Planner
Transportation Manager
Logistics Specialist
Dispatcher
Traffic, Shipping, and Receiving Clerks
Material Requirements Planning Manager
Distribution Worker
Laborers and Material Movers
Production, Planning, and Expediting Clerks
Warehouse Manager
First-line Supervisors of Transportation and Material
Solution Design and Analysis Manager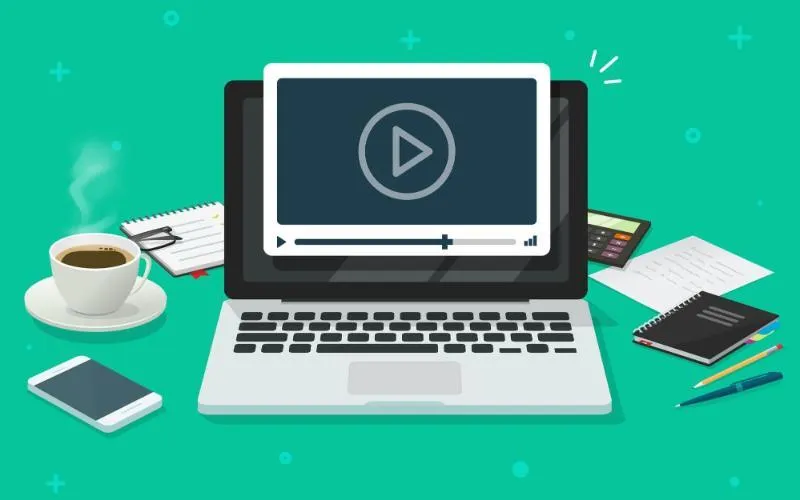 Contact