Join our ECC Musical Theatre and Theatre Audition List.
The American Grands at Elgin Community College is a premier music event that allows aspiring musicians to demonstrate their skills on one of the world's most iconic instruments - the grand piano. This event is open to the public, and there's a 35-dollar per performer participation fee to be part of American Grands.
Performers range in age from early elementary school to adult. The American Grands is an event you won't want to miss in January. With a supportive audience and stunning grand pianos, the American Grands provides the perfect platform for you to showcase your musical talent. Check back for more information.
Contact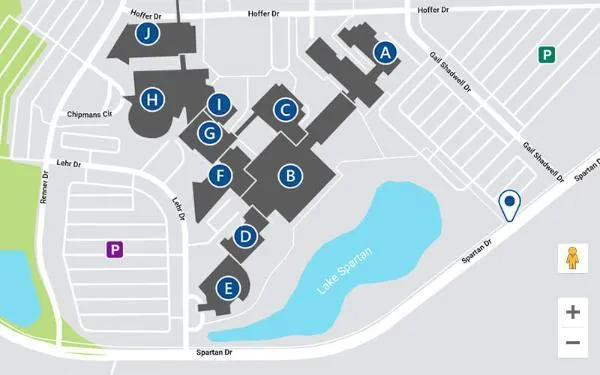 Contact