Join our ECC Musical Theatre and Theatre Audition List.
The American Grands at Elgin Community College is a premier music event that allows aspiring musicians to demonstrate their skills on one of the world's most iconic instruments - the grand piano. This event is open to the public, and there's a 35-dollar per performer participation fee to be part of American Grands.
Performers range in age from early elementary school to adult. The American Grands is an event you won't want to miss in January. With a supportive audience and stunning grand pianos, the American Grands provides the perfect platform for you to showcase your musical talent.
American Grands 29 Information
American Grands 29 - January 20, 2024
Rehearsals & Performances
Performance Attire
Performance attire is formal. This concert is a chance to dress up and look your best! However, please make sure your clothing and shoes will allow you to move and sit on stage with comfort and confidence, especially if you are playing on an elevated piano.
No nail polish, tips, acrylics, or dips, please! Natural nails only!
Young musicians: Either a colorful formal dress (knee-length or longer- no short dresses!) OR black dress pants, black dress shoes, black socks, white shirt, and bow tie.
Adult musicians: Either a colorful formal dress (long or tea-length) OR a tuxedo or black suit with a bowtie.
Ticket Information
Ticket prices are $26 for adults and $17 for children under 12 (applicable fees are included in this price).
Contact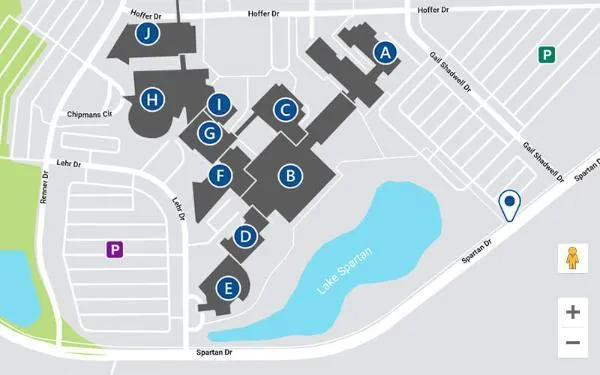 Contact