Overview
Medical assistants perform the vital role of gathering and translating a patient's issues and needs to a physician. As a medical assistant, you'll perform many clinical duties such as taking and recording vital signs and medical histories, preparing patients for examination, drawing blood, and administering medications as directed by a physician. Medical assistants can also ensure that medical offices and clinics continue to run smoothly by scheduling appointments, maintaining medical records, billing, and coding for insurance purposes.
Prepare for Immediate Employment
The future employment outlook for Medical Assisting is positive. Growth is due to the increasing demand for healthcare services as the population ages and requires more medical attention. The growing use of technology in health care is also expected to continue to create job opportunities for Medical Assistants, as they are responsible for maintaining electronic health records and using electronic medical equipment.
The demand for medical assistants is expected to grow in the coming years, making it an excellent career choice for those seeking stability and growth in the healthcare industry. Refer to Career Coach for more information regarding related occupations and compensation.
Plan of Study and Course Descriptions
Review the ECC catalog for details about the medical assisting plan of study and course descriptions.
Vocational Certificate
How long does it take to become a medical assistant?
---
For full-time Medical Assisting students, this is a three-semester vocational certification program. ECC will prepare you for this exciting career with a combination of classroom, clinical, and externship experiences in area medical offices and clinics. Plus, you'll receive career development help with resume writing and job interviewing skills to prepare you to take the registered medical assistant exam (held on campus). Afterward, you'll be ready for a job as a medical assistant to perform clinical and administrative duties in various healthcare settings, including outpatient or ambulatory care facilities, such as medical offices and clinics.
What sets ECC's program apart?
---
A new, state of the art lab space was recently built for the Medical Assisting Program. This space includes a classroom and a simulation lab built to resemble a clinic, including a waiting area, reception counter, and three exam rooms.
This program is designed to prepare you to be competitively recognized in the field by being able to take the Registered Medical Assistant exam (RMA) offered by American Medical Technologist (AMT).
What do medical assistants do?
---
Medical assisting is a healthcare support career that involves performing various administrative and clinical tasks to assist medical professionals such as physicians and nurses. A medical assistant plays a crucial role in maintaining the smooth functioning of a medical office or hospital. They are responsible for tasks such as answering phone calls, scheduling appointments, maintaining medical records, preparing and administering medications, taking vital signs, performing basic laboratory tests, and preparing patients for examination. Additionally, they are also responsible for performing administrative tasks such as billing and coding, insurance claim processing, and maintaining supplies. Medical assisting is a challenging yet rewarding career that requires individuals to have excellent communication and interpersonal skills, as well as an in-depth understanding of medical terminology, anatomy, and procedures. Individuals interested in a career in medical assisting should have a high school diploma or equivalent, and complete a medical assisting program from a recognized school or college.
What's the difference between a medical assistant and a basic nurse assistant or phlebotomist?
---
Medical assistants perform clinical duties similar to basic nurse assistants (BNA) but have a larger clinical scope. Students are trained in phlebotomy, injections, vaccinations, and assisting the physician with in-office procedures. They are also trained in administrative duties, billing, coding, and insurance, making their skills more versatile and increasing their earning potential. Medical assistants often work in an outpatient setting, whereas BNAs are more commonly employed in hospital settings and assisted living facilities.
Like a phlebotomist, medical assistants can also collect blood samples for analysis. Phlebotomists often work in labs, whereas medical assistants work in a clinical setting.
Learn more about Medical Assisting Training at ECC!
Earning a certificate at Elgin Community College can set your career in motion.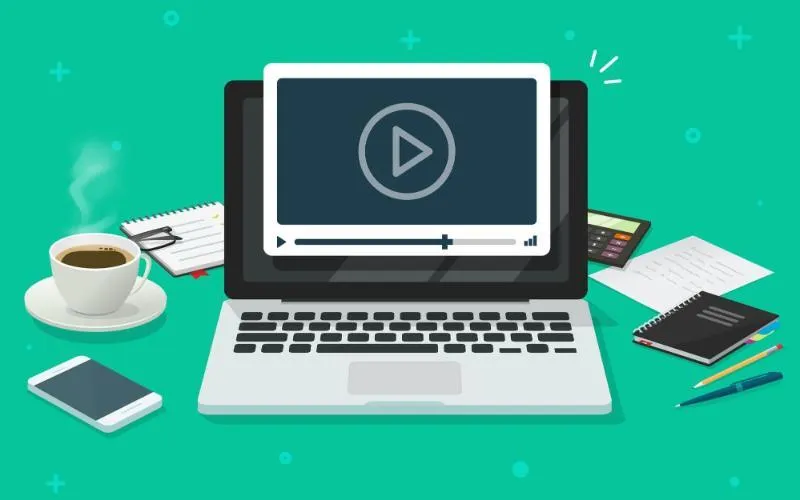 Resources