Administrative Fees
Clinic I

Duration of the session will vary | $10 - Specific area of focus assigned by the instructor.

Clinic II

55 minutes | $20 - Students practice full body sessions.

Clinic III

55 minutes | $30 - Students run their clinic, office managers and therapists
85 minutes | $45 - Students run their clinic, office managers, and therapists.
Discounts for Seniors, ECC Employees, and Veterans with ID for Clinic III are available.
Appointments Cancellation
You can cancel online up to 8 hours before your appointment. We ask that you reserve canceling for emergencies less than 8 hours in advance and call 847-214-7323.
No Shows
If you do not show up for your appointment, you will forfeit the ability to schedule appointments in the future. Our students value this learning experience, and having clients for them is vital to their success.
Scheduling limits
You may schedule one appointment per month to allow our students to experience a variety of clients. Attempts to schedule more than one appointment per month will result in all appointments being canceled and unable to schedule in the future.
Massage Therapy Informed Consent
The purpose of massage therapy in the student clinic is for the student to practice techniques learned in class while promoting relaxation and stress reduction, providing relief from muscular tension or spasm, increasing circulation and energy. Massage is not intended for treatment of disease of any kind, and it does not substitute for pharmaceuticals or diagnose illness, disease or any other physical or mental disorder.
Please keep the student therapist informed of any changes in health and well-being through updating your health records each time you visit the clinic; this information is crucial in the delivery of a therapeutic massage.
Please remember that this is a teaching and learning clinic. Students may not respond to requests for special techniques for which they have not yet received training.
As a teaching and learning clinic, an instructor may be present for all or part of the massage to assess the student.
Should you need to cancel your appointment, please cancel through ECC's Student Massage Therapy Appointment System. We may revoke your right to future appointments for a 'no show'.
An administrative fee is charged for clinic services. Payment is made prior to your massage. Payment may be made by cash, check or credit card. A receipt is available through email if desired.
Massage appointments will be 25, 55 or 85 minutes in length (depending on the semester). A late arrival will mean a shorter massage session. Massage appointments may be canceled or adjusted due to student attendance or clinic needs.
Unattended children are not allowed on ECC property.
Please turn off your cell phone and all electronic devices.
Sexual harassment will not be tolerated by either student therapist or client. This includes sexual advances, requests for sexual favors, comments of a sexual nature, physical contact of a sexual nature or inappropriate exposure of the body. You may report violations of this policy to any massage therapy instructor or administrator. Students are aware this is just cause for dismissal from the program; clients who violate this policy will not be able to schedule future appointments.
Either party may discontinue the session for any reason at any time.
Communicate any discomfort, pain or concern you have about your treatment during the session to your student therapist.
Massage bays are separated by curtains and conversations can be heard. Please keep your voice low.
Students may not personally accept money while in the program. Clients may tip if they wish; all tips are deposited into the MAS Program Scholarship fund.
If you would like a receipt for your donation, please leave your tip with the receptionist and a receipt will be issued for the donation amount. Please feel free to contact the massage therapy administrative office with any concerns; 847-214-7203.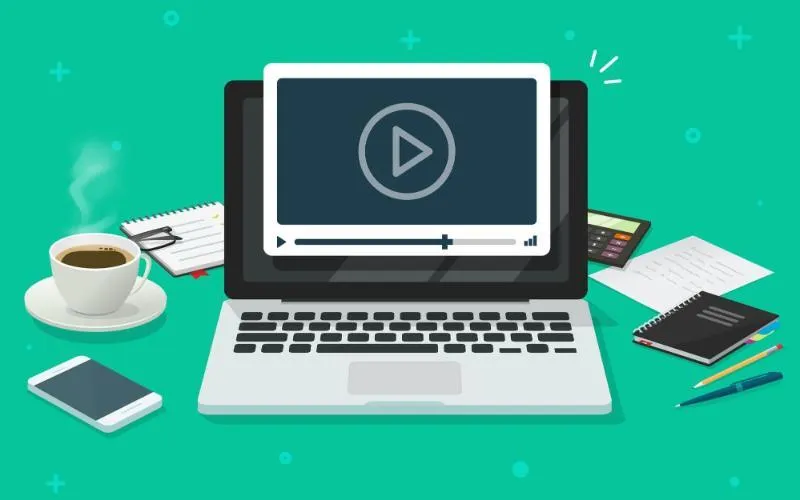 Resources