Events Center
College facilities and grounds are for rent to businesses, corporations, not-for-profit organizations, and community groups when not required for ECC programs, services, and activities. College facilities cannot be scheduled for personal and private social events. ECC reserves the right to approve any requests, and insurance may be required for the facility's use application process. Each college facility may have unique pricing structures and policies.
Gymnasium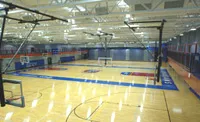 - Features three NCAA basketball courts.
- Converts into three NCAA volleyball courts.
- Converts into two tennis courts.
- Walking track overlooking the main lobby & courts.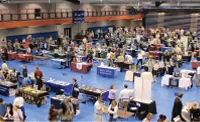 Stadium seating is available for 1,550. Floor seats accommodate up to 900. With portable staging, the Building J Events Center can host events for groups as large as 2,500.
---
Dance/Aerobic Room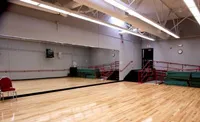 - Aerobic room 27' x 47'
- Dance studio 27' x 55'
- 11' 10" ceilings
- Wood floors
---
Athletic Fields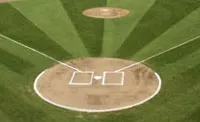 The baseball field is among the finest community college stadiums in Illinois. It seats 500 and features an outdoor hitting facility. View Athletic Fields for location information.